Cincinnati Tradition is a competitive, all age Drum and Bugle Corps based out of Cincinnati, Ohio. The corps has a rich heritage in the activity, and over the last few years has re-branded itself to be a highly competitive performance ensemble within the Drum Corps Associates circuit.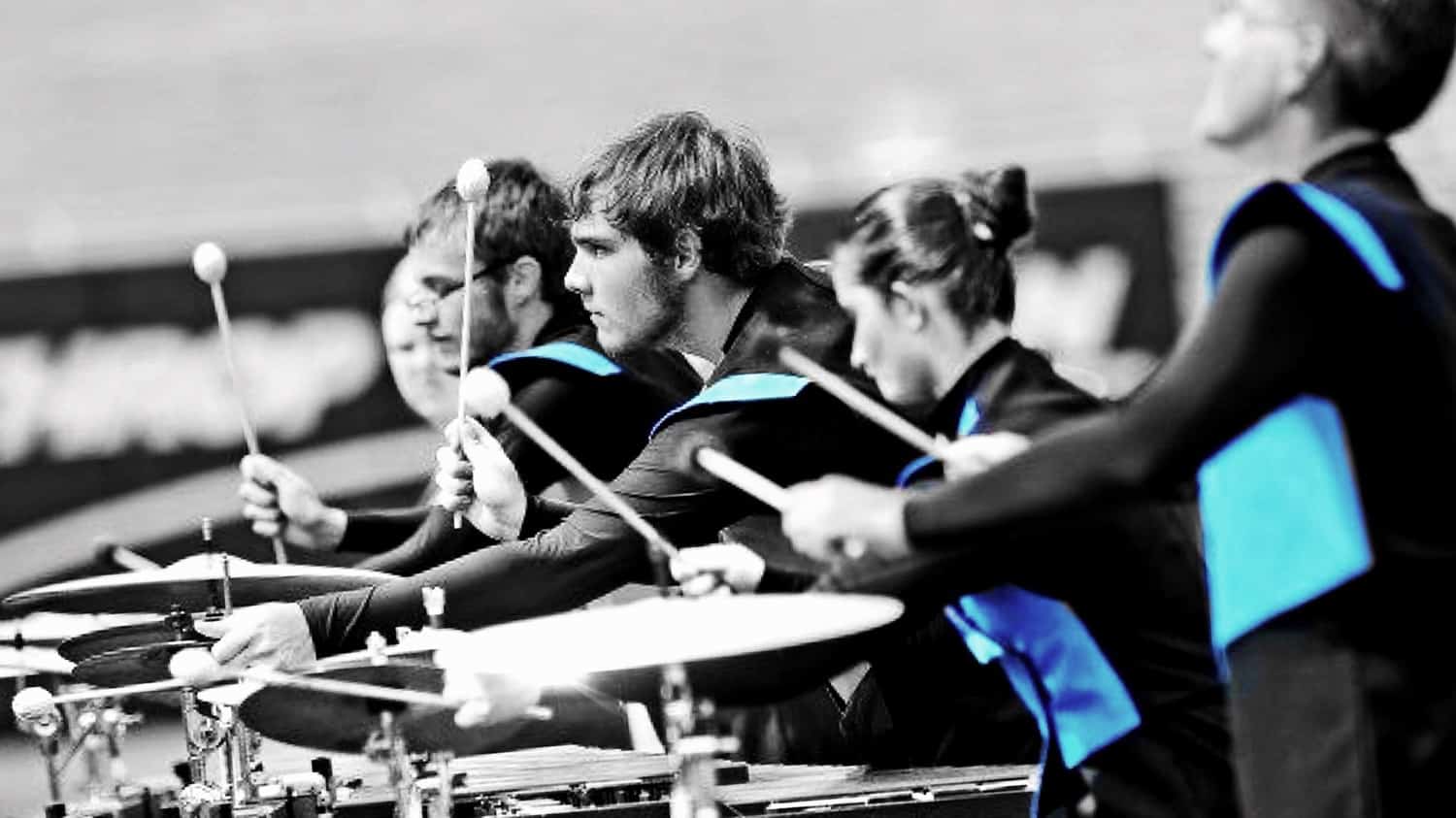 Cincinnati Tradition strives to provide our members with an excellent educational experience within a marching performance ensemble setting the focus on growth and development on both an individual and group level. Tradition is dedicated to setting a standard of excellence within the all age Drum and Bugle Corps activity. Incorporating music, marching, choreography, and athleticism, we seek to continually field a program that will challenge our members to achieve their highest potential as a performer in an atmosphere developing camaraderie, individual accountability, teamwork, and professionalism.
We're excited to announce our exceptional team of designers and educators that will lead the 2019 edition of Tradition. The instructional leadership that we have in place for every caption is of the highest quality. We have a wonderful blend of new faces and returning veteran educators, all of whom have established themselves as leaders in their respective fields.
OUR FAMILY
See what it's like to be a part of the Cincinnati Tradition Family.
GET IN TOUCH TODAY
Whether you are interested in joining us, supporting us, or just want to stay updated about our organization we'd love to hear from you.
Contact Us