Whistleblower Complaint Form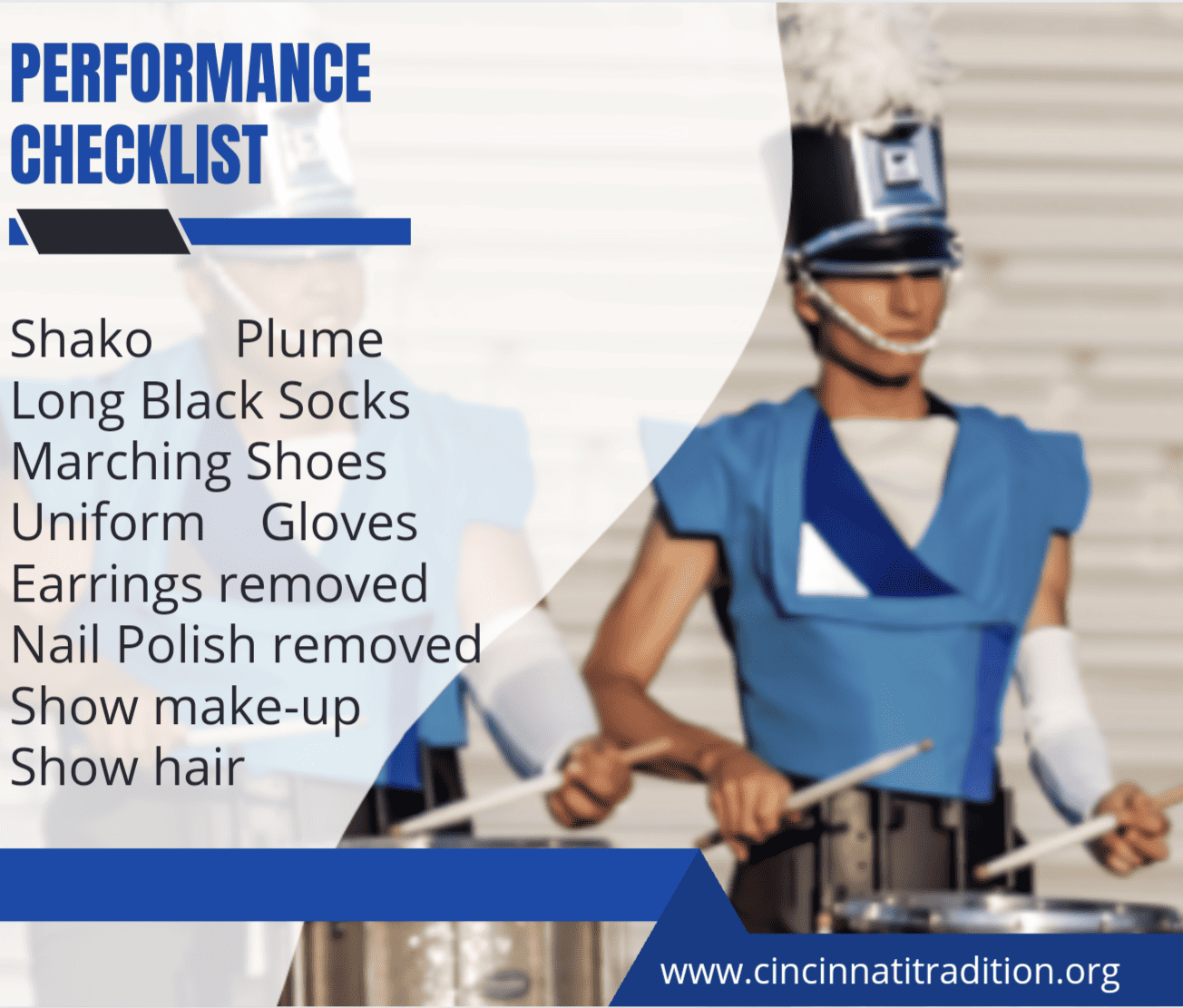 Please fill out the form below for seat assignments for the mini tour July 26-29. We will have 2 - 54 seat buses and would like to plan out the seating arrangements prior to the trip.
GET IN TOUCH TODAY
Whether you are interested in joining us, supporting us, or just want to stay updated about our organization we'd love to hear from you.